Astram-TLC | For Additional Learning
The Learning Center
In addition to the ASTRAM Academy with it's certified courses & core curriculum, we have added 'The Learning Center' for a wider variety of shared classes, programs and offerings for further insight, transformation & better living.
Mindful Meditations
It starts with a thought… whether it you practice open-mind meditation or meditations with specific intention (there is value in both), we exercise the mind like breath. Join us in mindless and mindful connections.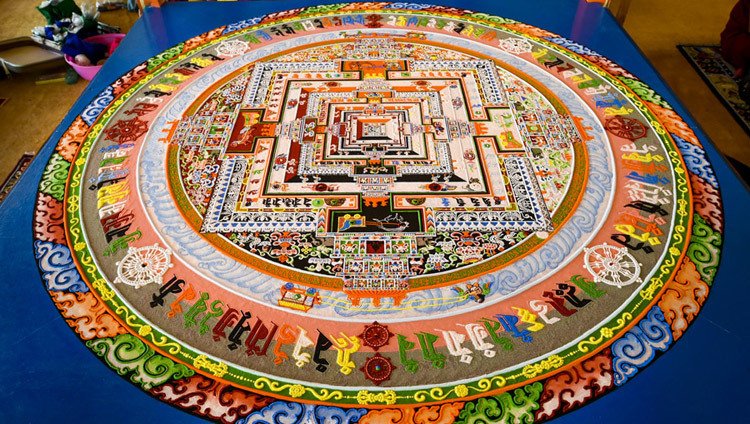 Astrological Yoga
We also teach a blend of astrology and yoga asana practice called Kalāchakra Yoga™. Here we provide classes and training teachers in this form of yogic practice.
Metaphysical Practices
Alchemy, advanced divination, crystal works, mantra & sound healing… and much more. Find your niche and what works for you.
Lessons t0 Live By
It's time to get serious about living a better life. Sometimes just applying simple ancient axioms or basic understandings of life can set us on a better path. It doesn't have to be complicated.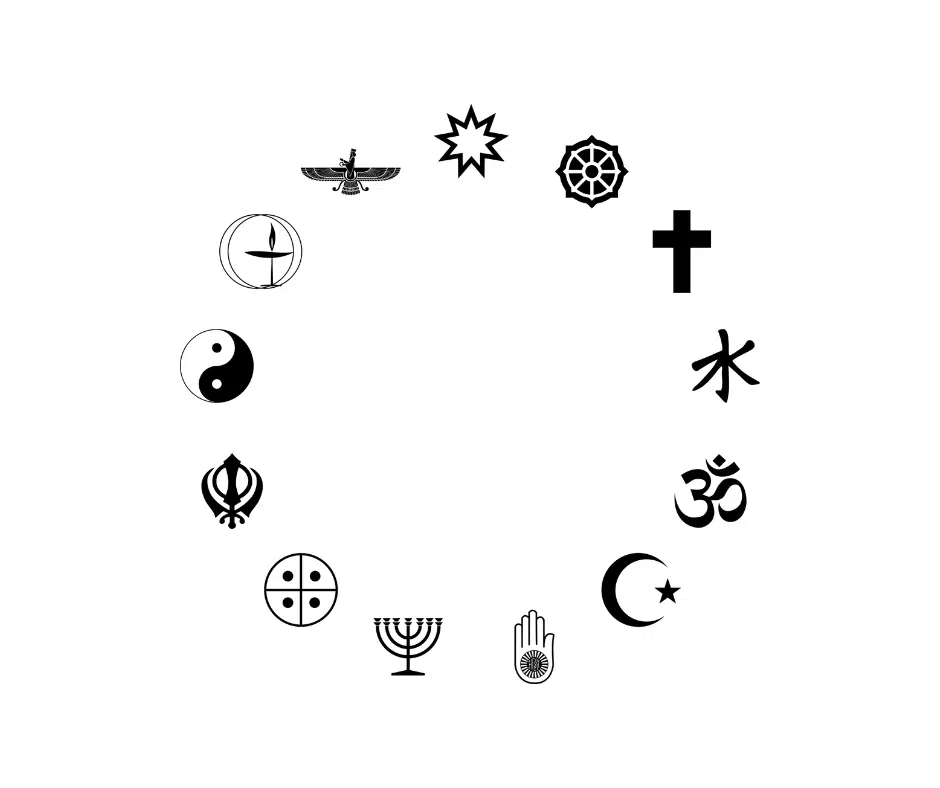 Faith & Religion
Sometimes controversial, sometimes inevitable; a loose faith or deep convictions can be both our alley and possibly a roadblock to truth. Learn more about these in a new way.
Spiritual Philosophy
"Natural philosopher" is a term is seldom used today but it was often applied to astrologers, priests, and scientists. Learn to see all of nature's process through a philosophic eye.
Astronomy
The planets & stars correspond to our particles and to our pathways. They reflect both time and energy specific to us and our generations. Learn to love the stars again!
Spectral Science
"Everything frequency, energy, and vibration." Matter owes its existence to sound and its animation to light. And fundamentally, they are the same field of energy.
Quantum Mysticism
Don't be afraid to be called a "quantum mystic". The world of the small teaches us the pathways of matter and mind.
Wanna take it 'Next level'?
Extended Programs
Spread the word and make it worth your time! Much more to come!
How can you start making money with astrology right away… EVEN BEFORE YOU HAVE FINISHED TAKING THIS COURSE..? 'WORD of MOUTH' Marketing Gets Rewarded As…
Whether you are taking "The Astrology Course" as a path to a counseling practice, to teach, for self-help or for personal interests, we offer a…