Language of Light – Initiation Class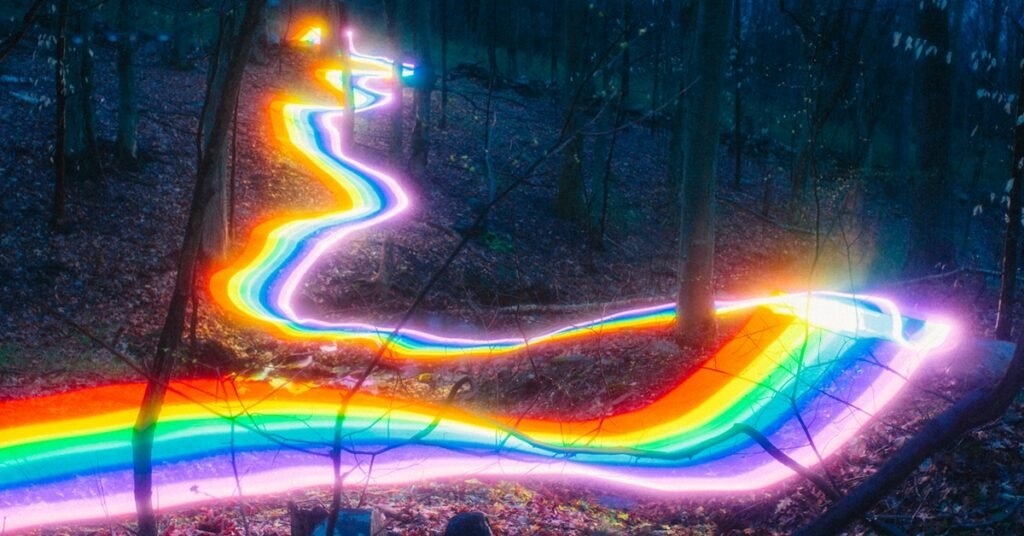 The Language of Light | Introduction
What is the ASTRAM Language of Light Program?
Need to define Meta-Mind Exercises vs LoL.. Yes.. this is Old Text…
ASTRAM's Meta-Mind Program is not just another course on astrological foundations, basics, and practices, it is a system of self-mastery. The ASTRAM Meta-Mind astrological curriculum is 'astrology evolved'. The course itself is designed as a personal workshop for growth, inner healing, and spiritual evolution. At its core is a heart-centered program, providing the primary building blocks of the new conscious lexicon for elevating and liberating the mind. Learning to speak this higher language sets one free from two-dimensional thinking and provides a foundation for understanding our part in the multidimensional reality. It is an integrated study specifically constructed to broaden our comprehension of the cosmic interconnectedness; and to reflect the inner truth, that the physical realities and the spiritual realities are mirror reflections of one another.
This course is modeled on the stages of The Seven Classical Liberal Arts of antiquity. As a university educational system practiced for personal character development, it was crafted over centuries by great thinkers like Pytahgoras, Plato, and St. Augustine. The Brahamin of the Vedic philosophies cultivated an instructive analogy to the Western universities with the same intentions. Both systems teach methods of understanding our place in the evolving universe tied to the patterns in the heavens.
The language of astrology shows us the subtle patterns and the correspondences between these domains. It gives physical context to the energies which affect our lives and reconceptualizes the world in which we exist.
The 12-Part Complete Liberation Course is ASTRAM's foundational core curriculum for developing the essential new vocabulary required to participate in humanity's evolving awareness. It is an instrument for re-integrating science with spirituality — through exploring psychology, history, mythology, philosophy, quantum mechanics, geometry, mathematics and other interdisciplinary fields of study. Whether you are a complete novice, an intermediate student, or even if you have a professional astrology practice, this course will give you a totally new lens through which to explore the inner & outer universe, and a new voice to better express the part of the cosmic song that is you…